Ukraine, you're crazy!
expand
If the person loses his memory does not remember himself, forgets relatives and friends, he will inevitably be in a madhouse. Unlike humans, the country may not be in a madhouse, but it is in a state of such lunatic become.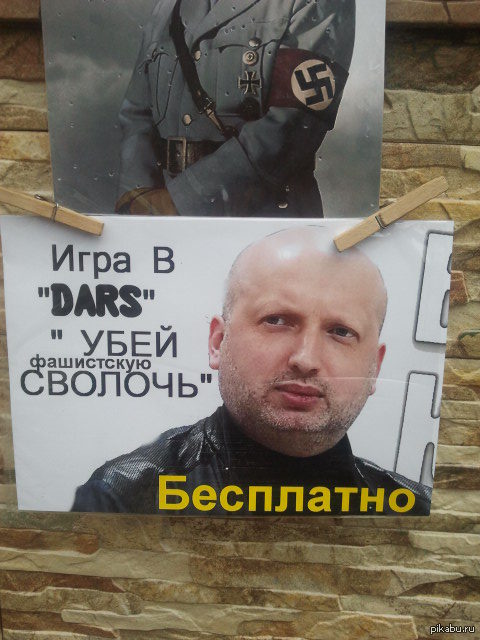 And it will be if you try to change their identity, closing the "new" historical past from the future. It is in this state is now Ukraine, thanks to comprehensively conducted "Ukrainization".
This, in fact, and sing in this clip.
And podborochka it chic in its horror, drew in a few minutes all the corruption and vileness of Kiev mode.
---
Read more→
---
Facebook comments